AAPI of QUEENS and LONG ISLAND, a Not-for-Profit Organization, representing all Physicians of Indian Origin in Queens and Long Island, NY, was started in June 1995, under the leadership of Dr. Narendra Hadpawat. The Inaugural dinner was held at Leonard's of Great Neck, NY and with 150 physicians in attendance and Dr. Narendra Hadpawat was elected as its First President.
AAPI Queens and Long Island (AAPIQLI) represents the interests of all physicians of Indian Origin in its area including…
I am honored and privileged to write this message and with sense of great pride and humility I accept the responsibility as the president of AAPIQLI for the year 2023. Starting with a small group of visionary physicians of Indian origin in the summer of 1995, AAPI-QLI for formed with a goal of representing…..
President
Rajender Jinna, M.D.
President - Elect
lnderpal Chhabra, M.D.
Vice President
Devendra Shrivastava, M.D.
Secretary
Jagat Rawal, M.D.
Treasurer
Prabhu Mehta, M.D.
Immediate Past resident
Vinni Jayam, M.D
Chairman, BOT
Himanshu Pandya, M.D.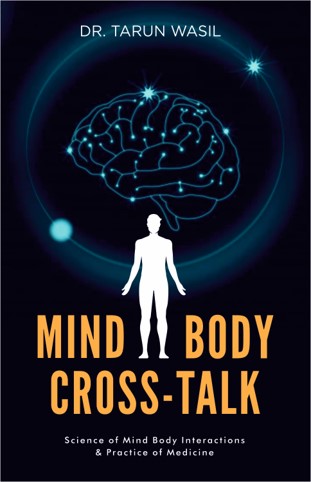 MIND AND BODY CROSS-TALK
BY DR. TARUN WASIL
EXPLORE THE BENEFITS AND JOY THAT AN AAPIQLI MEMBERSHIP OFFERS TO YOU